We strive to maintain highest standards while exceeding client's expectations at all levels.
Our wide range of industrial solutions includes high-quality air compressors, as well as filters and oils specifically designed for use with compressors. Our compressors are available in a variety of sizes and power types, including gas, diesel, and electric, to suit any project site needs. Meanwhile, our filters and oils are carefully formulated to provide optimal performance and reliability, ensuring that your equipment operates smoothly and efficiently.
At Masia Industrial, we understand that your success depends on the quality and reliability of your equipment. That's why we are committed to providing unparalleled customer service, expert advice, and top-quality products that meet your unique needs. Trust us to be your go-to partner for all your industrial needs, and experience the difference that comes with working with a team that truly cares about your success.
We provide great, on time services to our valuable customers.
For over 30 years, our team at Masia Industrial has been dedicated to providing top-quality industrial solutions to customers across the United States. With our extensive experience and expertise in the global industrial landscape, we specialize in providing cost-effective and innovative solutions that cater to the unique needs of our valued American customers.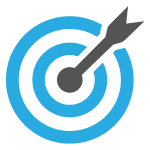 To offer highly advanced technology products and specialized services that provide solutions in compressed air generation, dryers, electronic and consumable systems, oriented to the industrial sector, under commercial schemes that improve the Positioning of our customers and Masia Export & Import LLC in the American market.​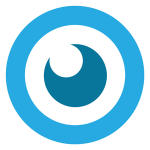 To become a technological ally of the American industrial park, through the confidence in our organization, availability of a wide range of equipment, specialized services and spare parts, for the automation and control of processes, adapting them to the client's needs, consolidating our management towards a sustainable business model.​
Masia is Solutions For
All Industries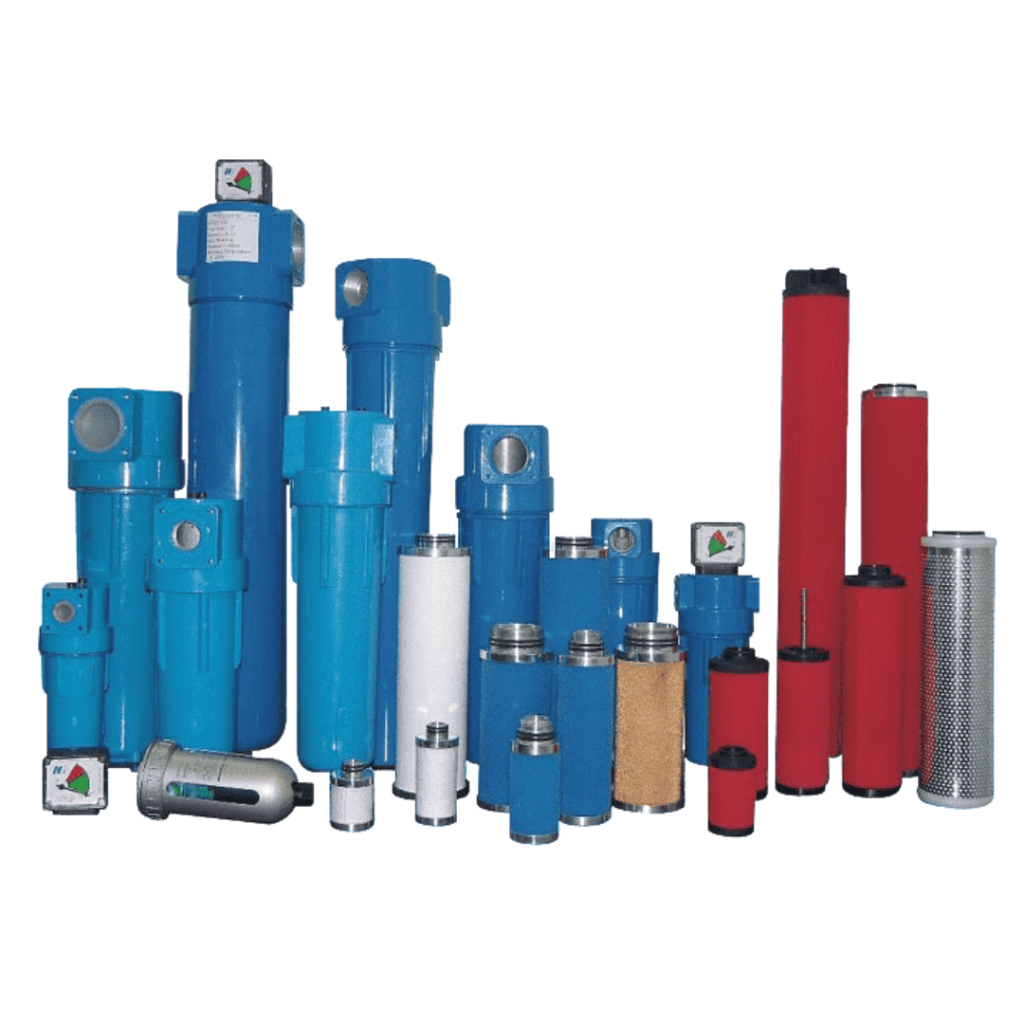 MASIA has a wide range of air inlet filters, using cellulose, synthetic and fiberglass media, of different efficiencies, which will greatly reduce this contaminant.
Masia Shop
We are trusted by more than